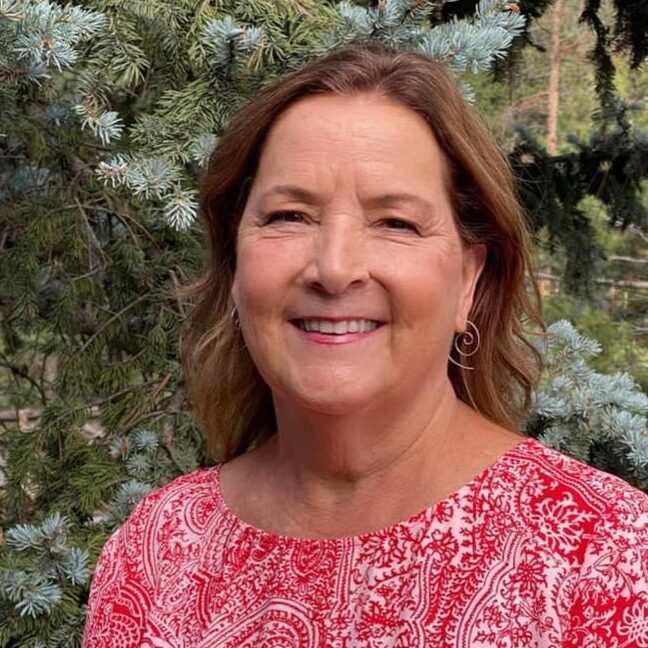 In Person Networking, Speaker Tamm Masoner, Conifer Chamber of Commerce
We are honored to have Tamm Masoner, Executive Director Conifer Chamber of Commerce as our member/guest speaker.
Tamm has been a proud resident of Colorado for 15 years, moving from Castle Rock to Conifer in October of 2019. She is a military wife of 24 years, married to Major Brian Masoner, and has lived in Texas, California, and Kansas. A Kansas girl at heart and a proud wildcat fan where she attended Kansas State University and received a bachelor's degree in Interior Design. She has also obtained a bachelor's in Business Management and a MALTT- Master's of Arts in Learning and Teaching with Technology.
Tamm has two kids, Tyler and Blayn. Both live locally in Lakewood and Littleton respectively and she will become a first time Grandma in October. She has many years of non-profit experience in fundraising, membership, and volunteer recruitment with over 25 years of experience volunteering and training with the Girl Scouts and military community. She served as Chair of the Douglas County After-Prom Committee for 2 years and volunteered with the Castle Rock Chamber for several events.
The meeting format
We begin promptly at the designated start time, so please arrive a little early to visit and get settled in. Announcements will be given at the beginning of each meeting by the meeting leader. Please provide an announcement to the meeting leader in advance if you have anything you would like us to include in the announcements. Each attendee will be given an opportunity to share a 30-second introduction about you and your business. Please be respectful of others by keeping your introduction short. Then we will hear from the speaker or presenter for the event. There will be time for open networking after the speaker at our In-person events.
Feel free to bring your coffee/beverage and we will serve pastries.