We are women in business who genuinely enjoy connecting with new people, sharing our wisdom, and growing together.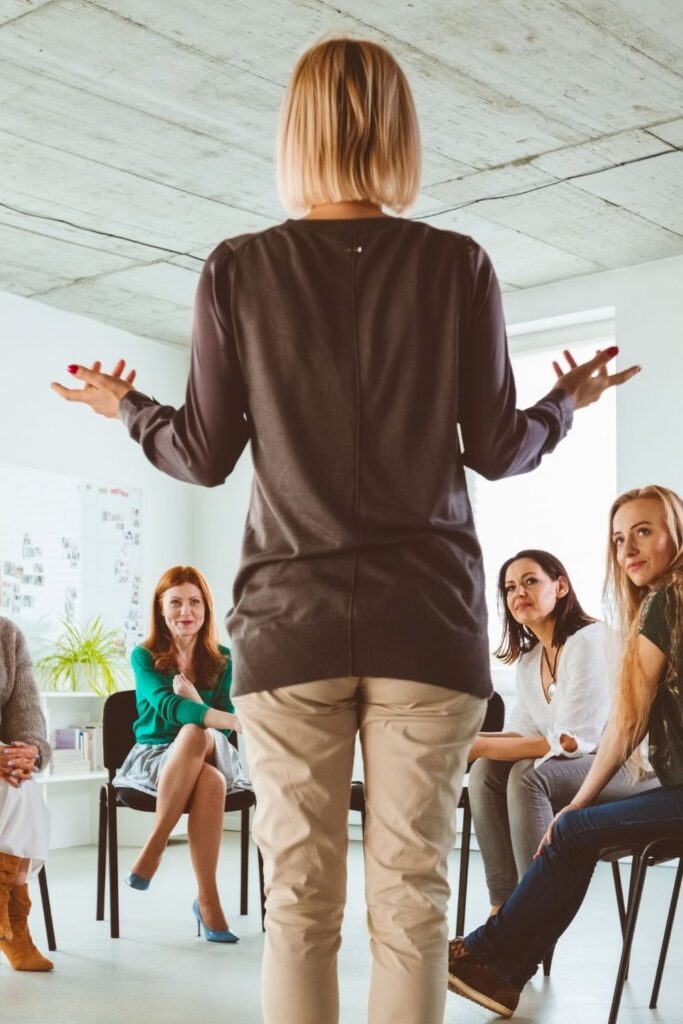 You
are in the right place if you want to be around ambitious and optimistic women where excellence is an expectation! 
Mountain Women in Business is a group of women business owners and business representatives in Colorado who meet for the purpose of networking, education and support. If you are interested in our networking group, feel free to join us at one of our monthly In person or Virtual Networking events.
Members come from the areas of Conifer, Pine, Bailey, Evergreen, Golden and Lakewood. 
If you are in Colorado and can come to the meetings in-person, stop by for a visit. It might just be the mentoring environment that you have been looking for. We welcome you to visit our meetings a couple of times to see what we're all about. If the group works for you, dues are just $50/yr.
Join today and connect with other career-focused women