Your network is your net worth!
All industries are welcome.
Whether you're a corporate career woman, a solopreneur, or anything in between, we invite you to join our group.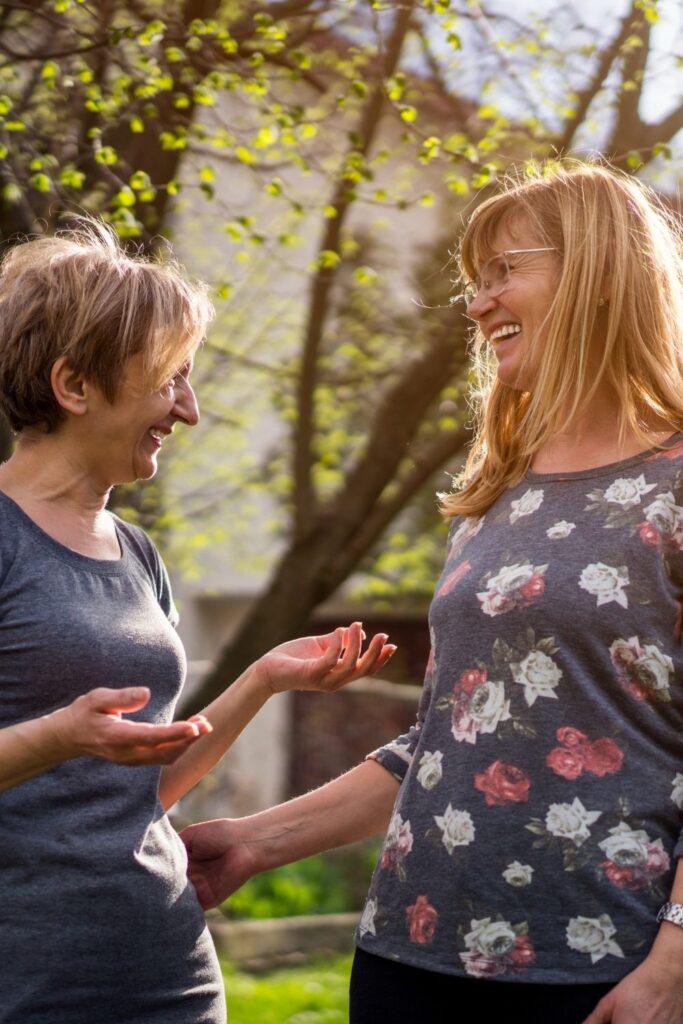 Business growth is more than just prospecting for new clients and opportunities.
Are you looking to be part of a network built on genuine connections and sharing ideas and abilities? Are you interested in building and growing personally and professionally and willing to help other professional women do the same?
We create high quality and impactful networking opportunities. Our members are committed to connections deeper than just prospecting for their next new client.
2023 Membership Dues $50/annually
Complete the form below to join and pay online through our secure payment.