In Person Networking – Speaker Beth Hackett, "Take Control of Your Health"
Join us for Beth's  presentation, "Take Control of Your Health" at Mountain Resource Center, 11030 Kitty Drive, Conifer, 80433. There are 2 parking lots,  upper lot is at the front entrance and once it is filled please park in the lower lot. Please do not block the handicapped parking or front door. (Note lot behind the building is reserved).
About our speaker
Beth is an Independent Certified Optavia Health Coach.
Beth believes we were put on this earth to do life together and to help others
She has gained WAY too much in this life to just sit by and enjoy it all without sharing it with those I care about
She will help bring clarity, health and hope to anyone in need.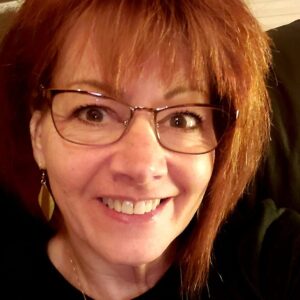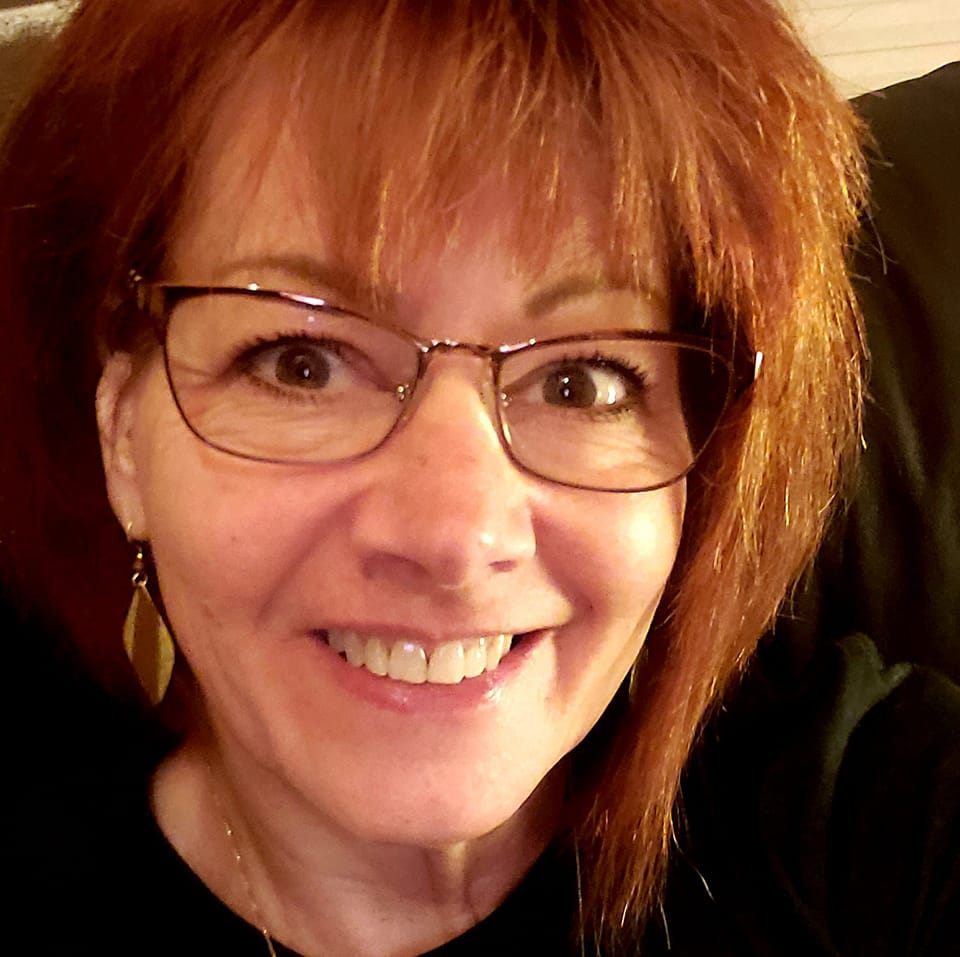 The meeting format
We begin promptly at the designated start time, so please arrive a little early to visit and get settled in. Announcements will be given at the beginning of each meeting by the meeting leader. Please provide an announcement to the meeting leader in advance if you have anything you would like us to include in the announcements. Each attendee will be given an opportunity to share a 30-second introduction about you and your business. Please be respectful of others by keeping your introduction short. Then we will hear from the speaker or presenter for the event. There will be time for open networking after the speaker at our In-person events.
Feel free to bring your coffee/beverage and we will serve pastries.