Virtual Networking – What is AI and How to Use it in Your Business
Join Laura Bean, Owner of Be Digital Marketing Co., in an engaging workshop on harnessing the power of artificial intelligence (AI) to market your business and boost production. Discover what AI is and explore various ways it can revolutionize your marketing strategies. Learn how to create personalized marketing campaigns, improve brand messaging, leverage AI image creation, and streamline business processes. Gain practical insights and real-world examples to unlock the full potential of AI for your business. Don't miss this opportunity to stay ahead of the competition and take your business to new heights. Register now for this transformative workshop!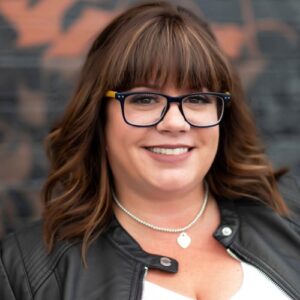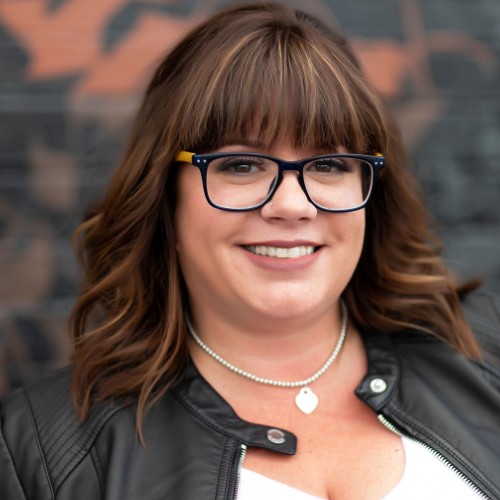 The meeting format
We begin promptly at the designated start time, so please arrive a little early to visit and get settled in. Announcements will be given at the beginning of each meeting by the meeting leader. Please provide an announcement to the meeting leader in advance if you have anything you would like us to include in the announcements. Each attendee will be given an opportunity to share a 30-second introduction about you and your business. Please be respectful of others by keeping your introduction short. Then we will hear from the speaker or presenter for the event. There will be time for open networking after the speaker at our In-person events.